Founded in the United Arab Emirates in 2008, Emirates Granite & Marble Decors counts over 20 years experience in the industry in total from France and the UAE with a manufacturing factory in Ras Al Khaimah and a showroom in Sharjah. Sourcing the best from mother's nature, we tailor-made every piece with our French savoir-faire and finishing quality and export it wherever you are! Equipped with the best technologies we provide various water jet designs for walls, flooring, stairs as well as countertops for kitchens, bathrooms and washbasins.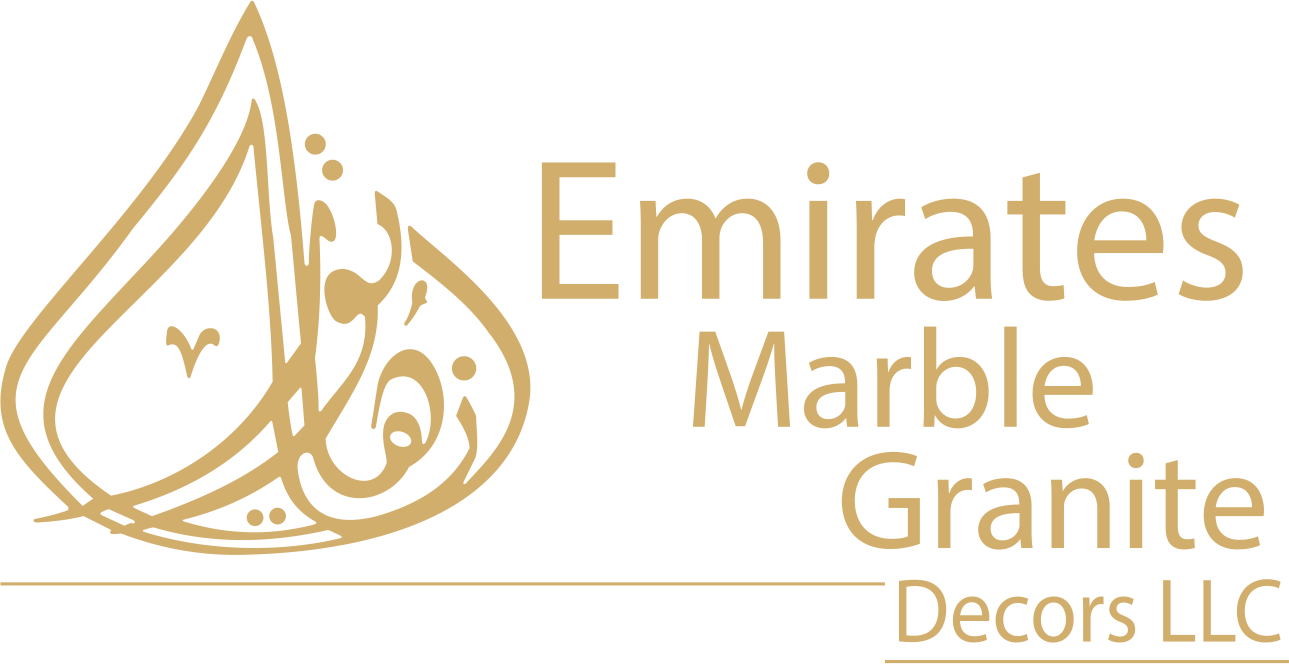 Mission
Our mission is to provide Excellence, be the most trusted one stop shop for building materials, supplying the highest quality of natural marbles and stones while shaping them to your requirements.
We extrude the marble from its core, reshape it to the specific needs of the industries/customers, providing utmost diligence and quality.
Vision
Our vision is to provide the most competitive high-quality marbles, onyx, quartz, granites and other natural stones without compromising on quality and make it accessible to everyone.
With our knowledge, access to natural resources and expertise, we remain committed to delivering most beautiful, luxury marbles to the interior designing and architecture industry. Be it an individual or an international brand, we value all customers. The team behind the company is passionate and exceed customers' demand. And we can proudly say, that all our business comes through references.